So I was able to convince my wife that I
needed
a kayak last fall when we were in Richmond. I had a limited budget so we ended up going to Dicks... every one in Richmond before finding out that the only location that had the model I was interested in in-stock was back home in Harrisonburg! All was good - I got the last one reserved and purchased the Sunday I got back

HERE
is the link for the 2015 version of my yak... I got mine in all olive.
I used it a decent amount last year before it got cold. Made it out to Lake Anna, Lower James River, and went out to my local lake, Lake Shenandoah at least once a week. It is still pretty much stock with the exception of some extra pad-eyes (small two screw attachment points, perfect for accessories, seats, leashes, etc) which I use to secure some of my accessories like fish grips and knife to. Although I did get an anchor trolley for Christmas which I plan to put on ASAP!
Waiting to put it on the car for the first time!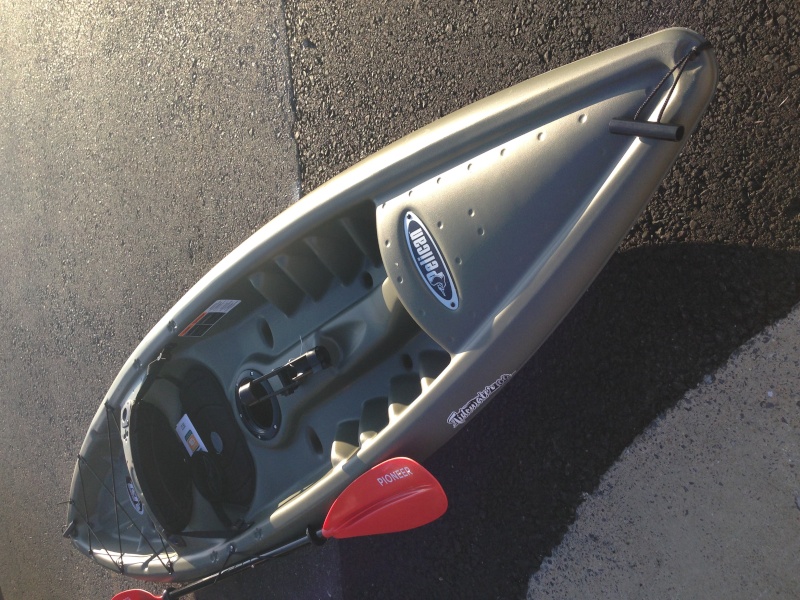 On the car!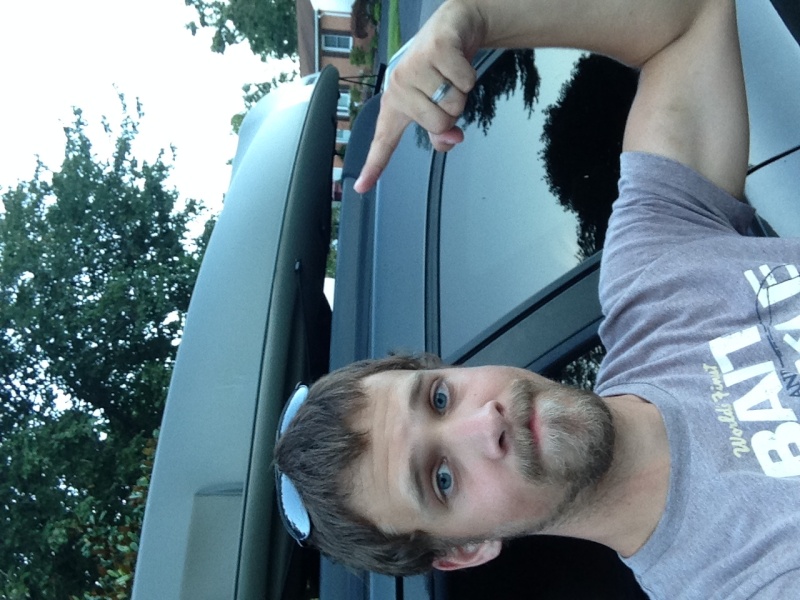 Enjoying the lake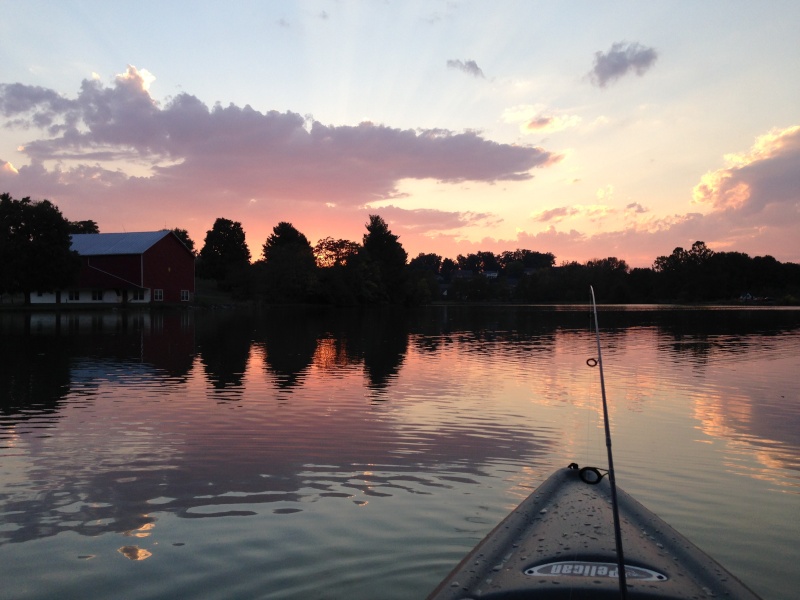 Catching some bass on the James