I got a 4:45 call from the wifey saying, "hey you can go fishing tonight if you want!" Being tired after a long day and having a wind advisory for 30 MPH winds I was hesitant to go, but 3 days before due date I thought I should take advantage of the opportunity

It was definitely a windy time, but walking down to the water with my brand new crank had me feelin good. Second cast... BITE!  

I almost didn't know what to do haha - ended up bringing in a nice 14" bass. After another few casts and I had another 14"! Then I moseyed around the pond and ended up standing eye to eye with a HUGE grass carp - had to be every bit of 36". We have seen three of them cruising around together, but no close-ups. Because of the waves from the wind I don't think he got a good look at me; I think if it had've been the summer I would have jumped on his back and gone for a ride. I was so dumbfounded I just stood there and waited for him to make a move - which he did in about 5 seconds leaving nothing but a drenched shoreline and a dustball where he previously was.
Sadly, on that side of the pond I was stupid enough to cast into the wind a few times before mucking up my reel to the point that I had to cut about half of the
brand new
braid off the spool *cue the crying*

, but I salvaged the rest of the line enough to try throwing in a bobber and worm since I no longer had enough to get a good cast... which brought in the smallest bass at about 12" - that was the first time we have tried the old bobber and worm at this pond - guess it will work in pinch!
All in all it was a great time, albeit a little more expensive that I would like for a two hour tour thanks to the loss of the braid.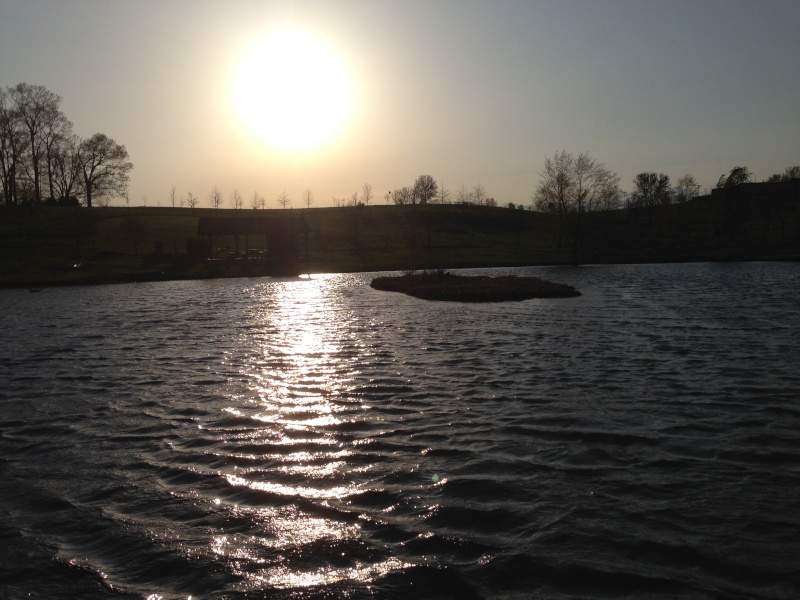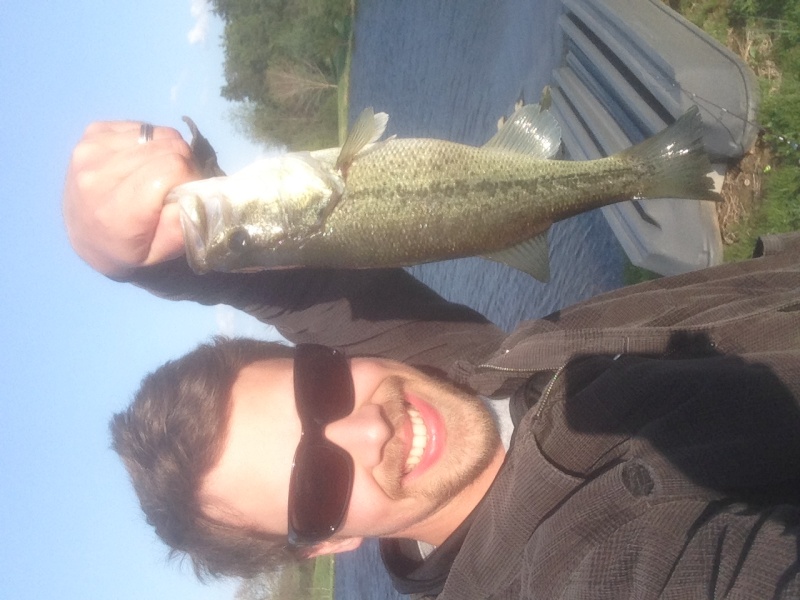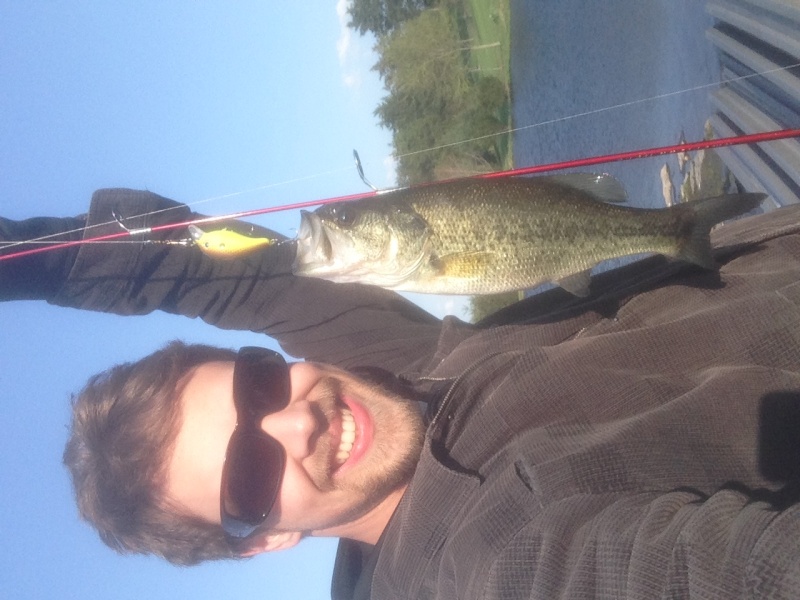 Excited to see everyone else start posting as soon as you get out there!! Tight lines and God Bless!